We aim to have your order available for collection within 7 days.
Over 40% of orders are in store for next day pickup.
We are very happy to provide free estimates and will offer you a competitive quote should you find similar tiles elsewhere. We have hundreds of tiles on display in our show room, so please contact us or visit our showroom. If you can't find exactly what you are looking for, our staff will be more than happy to help you locate your exact needs. Some of the areas we cover include: Kingswood, Croydon, Sutton, Wimbledon, London, Kingston, Richmond, Reigate, Redhill, Putney, Clapham, Tadworth, Banstead Cheam and many more.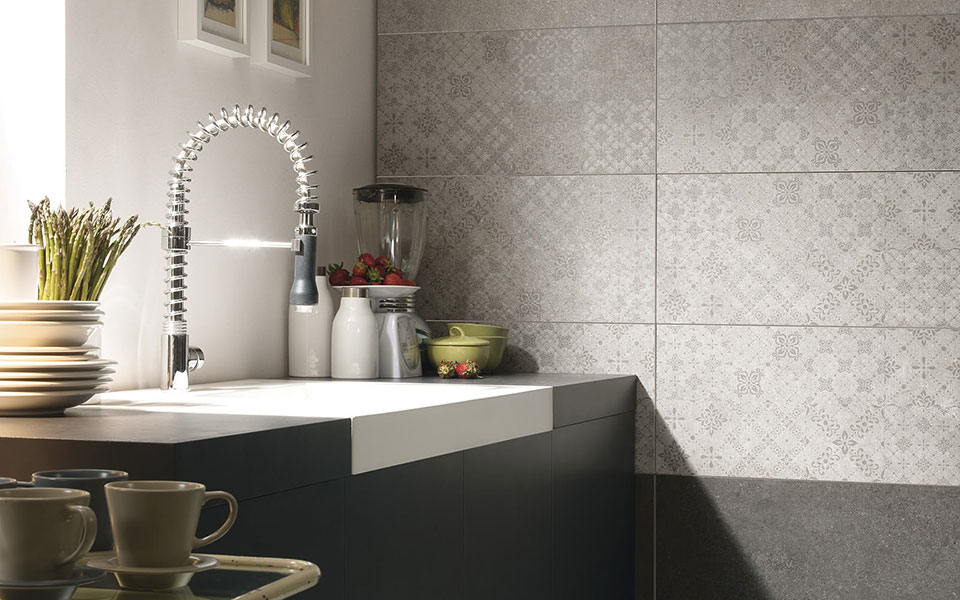 Wall Tiles

We have a few ranges of tiles in our warehouse, but most others can be delivered to our shop within 1 – 7 days. The choice comes from the very best manufacturers in Italy and Spain and other tile manufacturers around Europe.
We have used products and ideas from many different sources to create numerous decor and layout ideas to give you even more choice on how you can improve the look of your home.
The vast choice also allows property developers, house builders, architects and designers to come up with schemes to suit
developments large or small.
Floor Tiles

Glazed, unglazed, ceramic, porcelain, marble, granite, terracotta, travertine, mosaic, etc. We have ranges of all types of tiles which will give you solutions for all internal and external floor areas whether domestic or commercial.
We also have numerous products to satisfy demand for external floors, wet areas, industrial floors, leisure areas, and any area where there is heavy foot traffic, such as shopping centres or airports.
So whether you are looking at tiling your hall or kitchen at home or creating a scheme for a new commercial project we will have numerous products for your consideration or to suit your needs.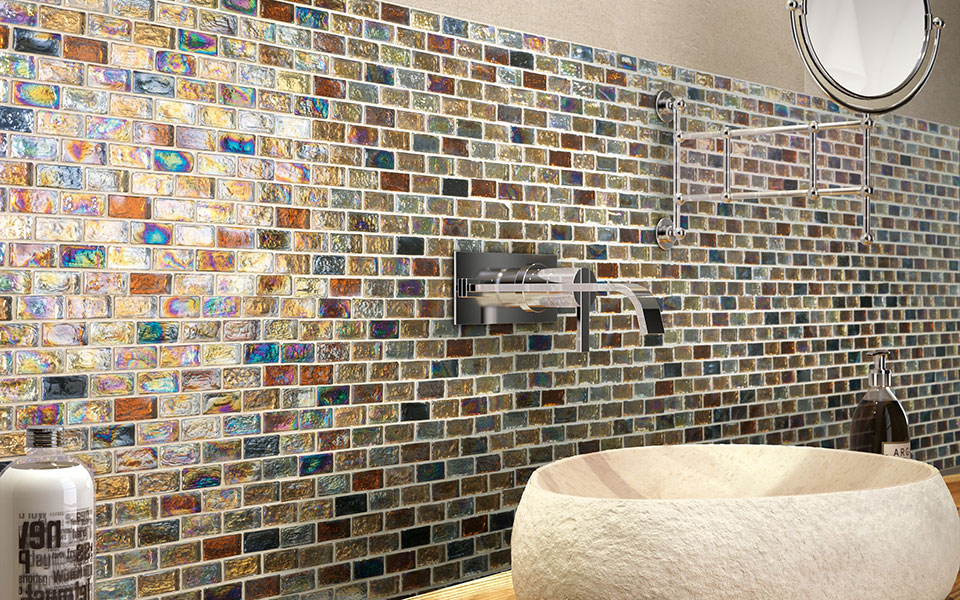 Mosaics

Use them as a wall or floor covering or simply as a decor or decorative border. Available in glass, marble, ceramic, glazed and unglazed. ?Whatever you have in mind please ask.
Other Products: Underfloor heating mats are available to go under any hard floor, whether tiles, slate or stone.Whatever you need to fix your wall, floor or mosaic tiles is available. Adhesives, grouts, sealers, and all the tools and trims you could possible need are all available from stock. If you don't see exactly what you are looking for then our friendly, professional staff will be more than happy to assist you. We provide free estimates and will offer you a competitive quote should you find similar tiles elsewhere.
View our Tile Ranges